EDIT MAIN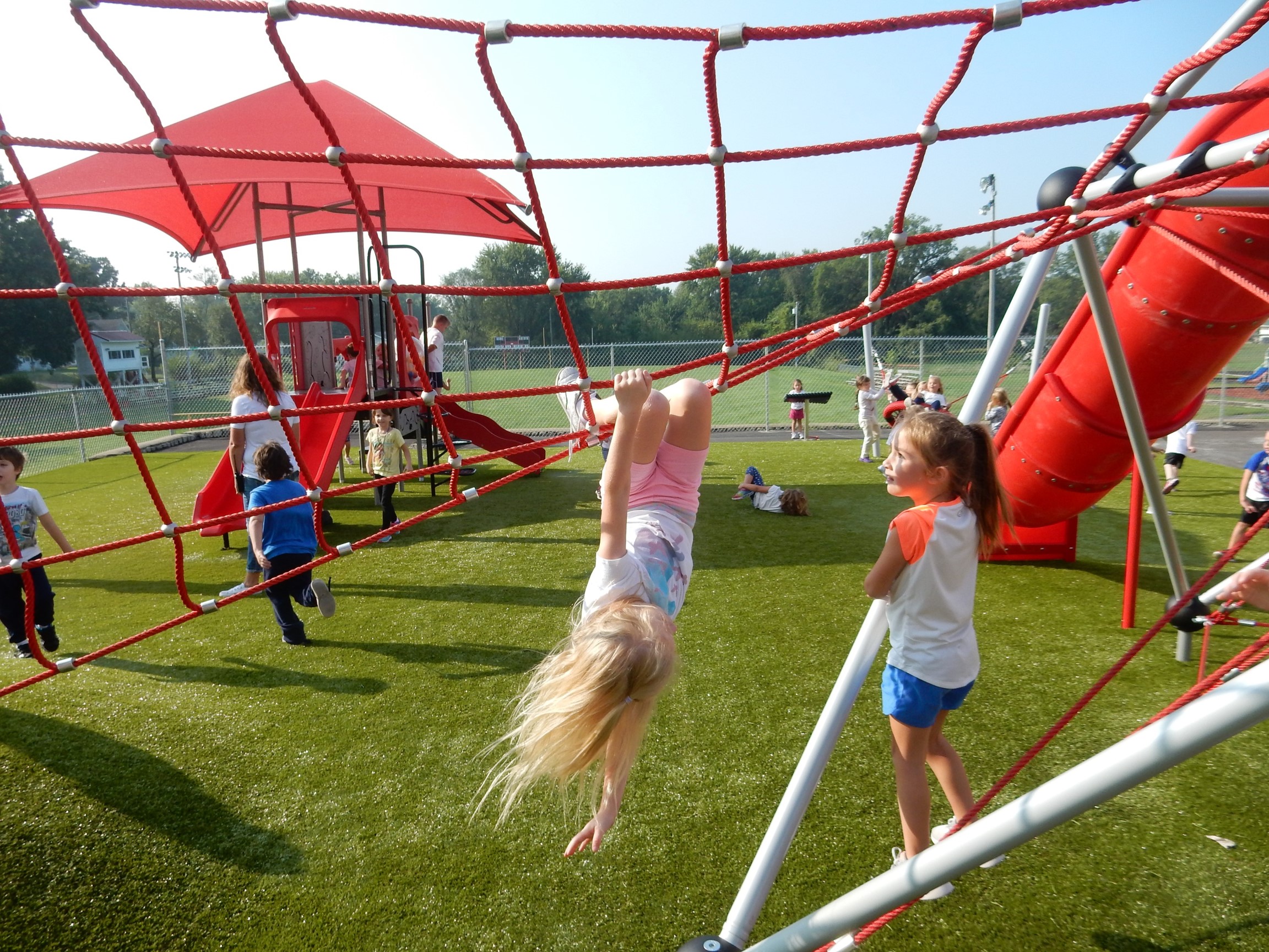 Adventure Club is a school-age after school child care program of the Richmond R-XVI School District. Adventure Club is located at Dear Elementary School.
School-Age Children (K – 5th Grades)
3:00 p.m. - 6:00 p.m.
The District will provide transportation for the children from their respective school to Dear Elementary School. A nutritious snack will be provided for all children. School Age Child Care (SACC) is an important aspect of a child's development and enhancement of the educational process. The Richmond SACC, called the Adventure Club, provides care and supervision for children after school. Children are given a safe environment and a chance to participate in enrichment opportunities.
Care and Enrichment Opportunities
Help with homework
After school snack
Learning social skills
Outside playground and physical activity
Computer learning centers
Reading centers
Dramatic play centers
Arts and crafts
Organized group games
Please contact the Adventure Club Director Marilyn Randle by email at mrandle@richmond.k12.mo.us or by phone at (816) 776-5401.