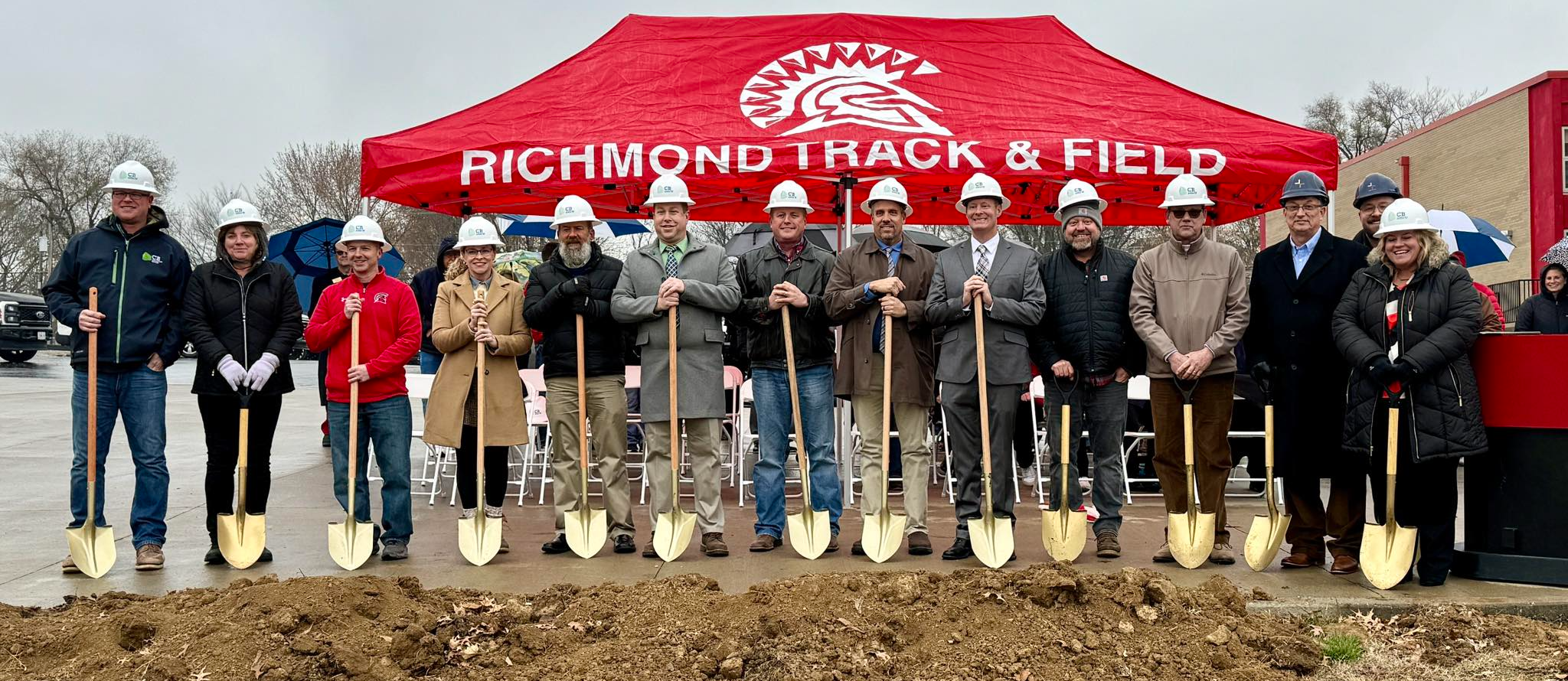 Dear Groundbreaking Ceremony!
Dear Groundbreaking Ceremony!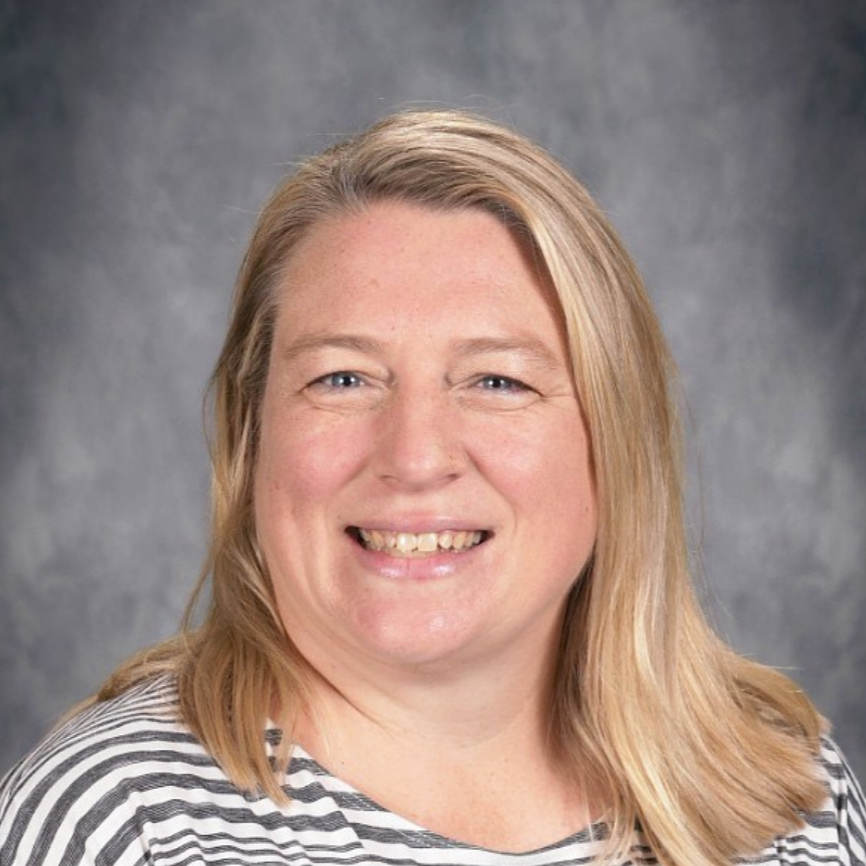 Tricia has stepped in to fill a much needed position. She is striving to learn all that she can to make this year great for her first graders. She is putting in time outside of school hours, asking all of the questions she can and willing to learn to be the best she can be.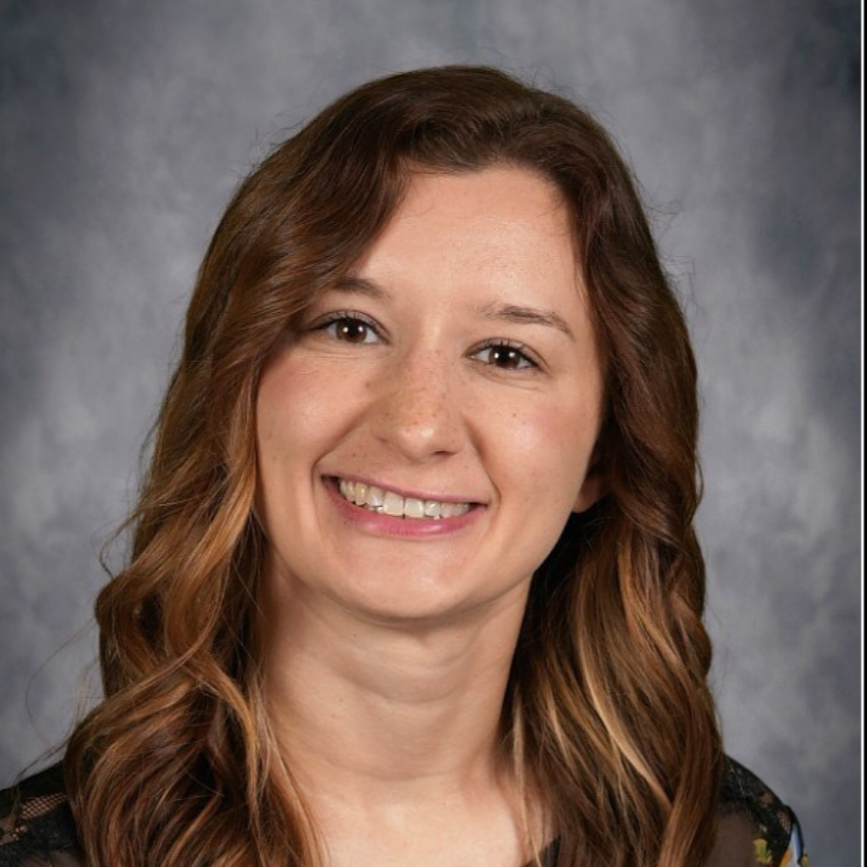 Kaelyn Rich has gone above and beyond to get kids involved in Music beyond the classroom. One parent wrote how much she appreciates how Ms. RIch has encouraged her child to develop a love of music which has helped him gain confidence.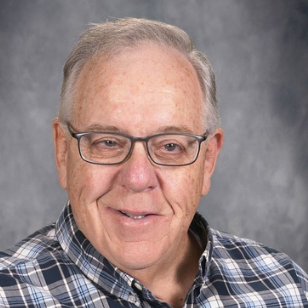 Don came out of retirement to teach 8th grade science. This is his 44th year of teaching. We are SUPER BLESSED to have him.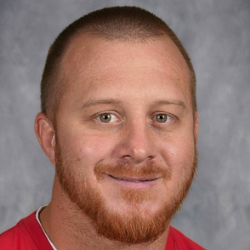 Mr. Hogan is new to the RHS building this year. He is already building great relationships with the students. He has a lot on his plate, but he is doing awesome in all aspects and that is a hard thing to do!