NEWS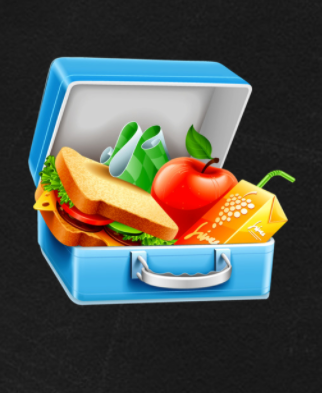 COVID-19 CARES ACT* Starts Tuesday, September 8 * Includes Free Breakfast & Lunch * Ends December 31 * No paperwork is necessary * Virtual students can also order a free lunch by calling their...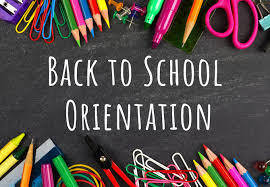 RMS Back to School Orientation Schedule 6th Grade Sign-Up Link https://docs.google.com/document/d/1qQPgyKfqKY-MiPnlo2VI-l0d45tT_M1KZSwO9lurlcs/edit?usp=sharing 7th Grade Sign-Up...
SEE ALL NEWS
LIVE FEED
Fall pictures went home today with your student. Retakes will be next month for all those who didn't get their picture taken or for those that wish to retake. All students need to have their picture taken for the yearbook and to get a school ID.
Virtual students picture day will be Monday September 21st at Central office starting at 3:15pm.
Have a great weekend!
1 day ago |
Ashley Draisey
RMS PARENTS: just a few announcements. Student schedules for in person students can now be viewed through the parent/student portals on power school. Paper schedules will be handed out first thing in the morning to the students upon arrival.
School starts at 7:45am and dismissal tomorrow is at 1pm. Wedesday dismissal is at 2:15pm. Thursday and Friday dismissal is normal time of 3pm.
Virtual Launch students schedules are still being created at this time. A future alert will go out regarding Launch.
26 days ago |
Ashley Draisey
6th, 7th, and 8th graders who wish to bring their school supplies may do so this evening between 430-7, Thursday 430-7 and Friday from 830-1130.
about 1 month ago |
Ashley Draisey
SEE ALL POSTS