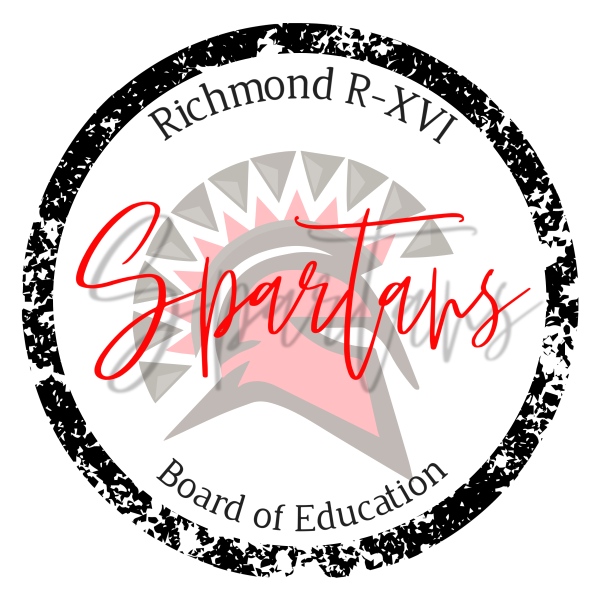 The Richmond R-XVI School District's Board of Education functions as the legislative body of the District and establishes the vision, goals and policies by which the School District is operated. Residents of the District are eligible to run for election each year. Members are elected by the registered voters of the District.
Your elected members of the R-XVI Board of Education are here to serve you. If you have a question or comment for a member of the Board of Education, please use the email link below to send an email.
The Board of Education generally meets on the second Thursday of each month. Meetings are held at the Richmond R-XVI School District Administration Center at 1017 E. Main Street, Richmond, MO. Please check agendas for actual start times. Members of the public are encouraged to attend these meetings.
Questions or comments regarding the Board of Education please contact the Board Secretary, Nicole Yoakum or call Richmond R-XVI Central Office at (816) 776-6912.