NEWS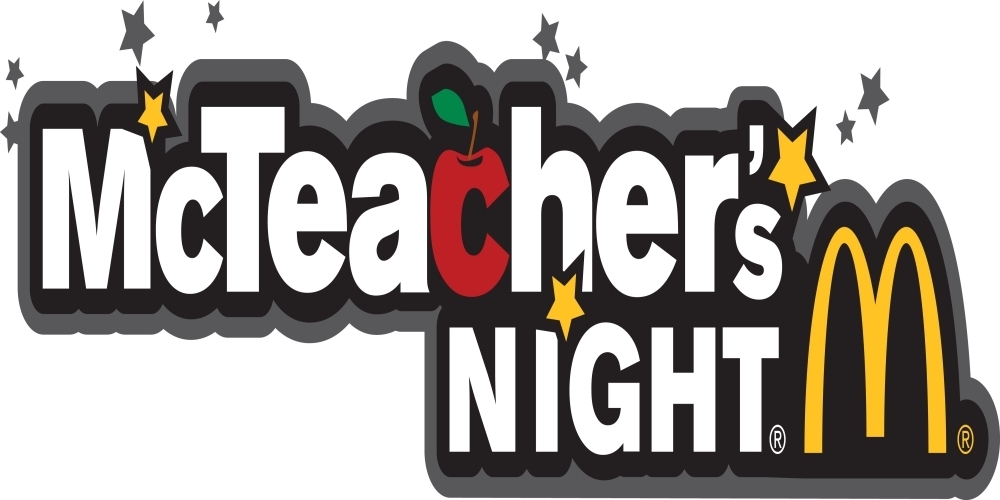 Join our teachers and staff at our Richmond McDonald's on Wednesday, January 15th from 4 - 8 p.m. Our school gets a portion of profits from the evening.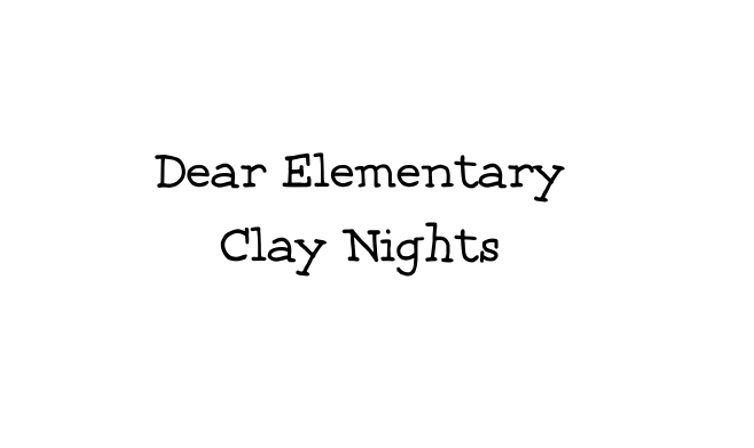 Click the link below for information about Dear's upcoming Clay Nights Dear Elementary Clay Nights
SEE ALL NEWS
LIVE FEED

Miss Shelton's Clay Night is rescheduled for Wednesday, January 29th at 6:00 pm

Mrs. Livingston's Clay Night is rescheduled for Monday, January 27th at 6:00 pm

Reminder that tonight is Kindergarten's Family Night. It starts at 6:30 in the cafeteria. Also happening at Dear is Mrs. Jones' Clay Night - it starts at 6:00 in the art room.

Lots going on at Dear today:
*Grade cards are going home - look for them in folders
*PTO Meeting tonight at 6:30 in Dear library
*Mrs. Horine's class CLAY NIGHT 6:00 in the art room
10 days ago |
Chris Bartz
SEE ALL POSTS