The Richmond R-XVI School District Welcomes New Administrators at Richmond High School.
High School Principal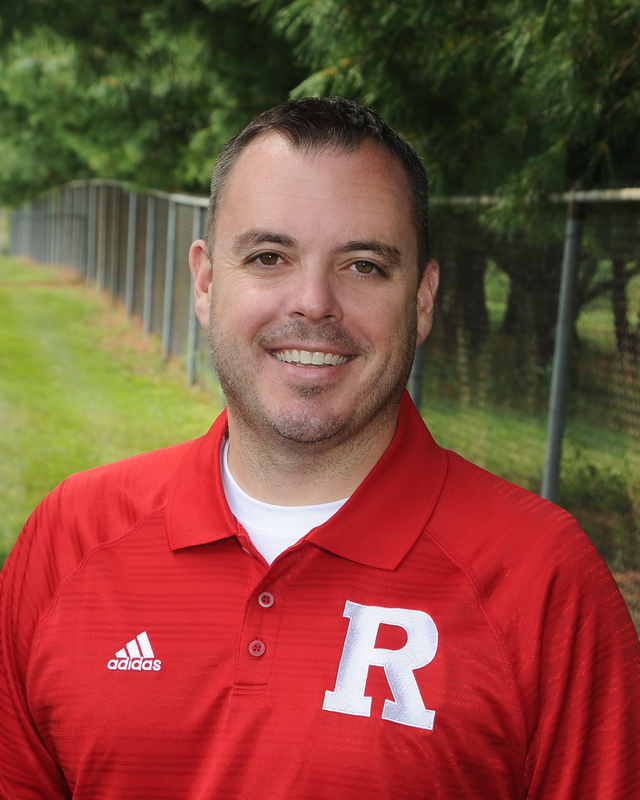 Justin Remington will be Richmond High School's next Principal. Remington will take over after serving the last two school years as Assistant Principal / Activities Director for Richmond High School. Prior to coming to Richmond, Remington spent seven years as an Assistant Principal / Athletic Director and 10 years coaching basketball and teaching physical education. Remington earned a Bachelor's Degree in Physical Education, a Master's Degree in Building Administration and an Educational Specialist Degree in District Administration.
High School Assistant Principal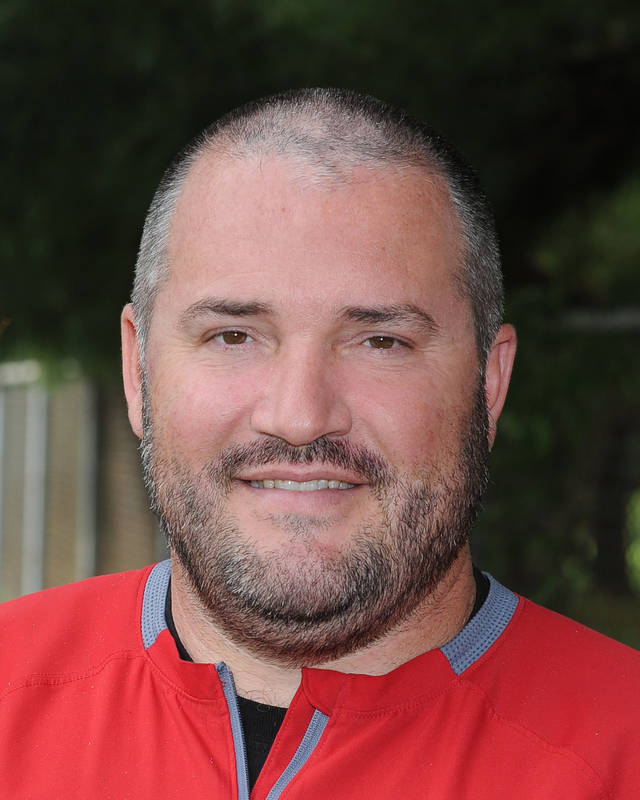 Brandon Quick has been named Assistant Principal at Richmond High School. Quick has spent the last 18 years as a teacher and coach at Richmond High School. Quick is a 1996 graduate of Richmond High School. After graduation Quick attended Missouri Western State University where he earned a Bachelor's Degree in Biology. While teaching at Richmond High School, Quick attained a Master's Degree in Administration from William Woods University. Quick currently lives in Richmond with his wife Annie and their two children Alayna and Paige.
District Activities Director
Matt Habermehl has been named Activities Director for the Richmond R-XVI School District. Habermehl is a 2002 graduate of William Chrisman High School where he was a Basketball McDonald's All-American Nominee. Habermehl continued his athletic career at Missouri Southern University where he was a standout athlete on the men's basketball team and a pitcher for the MSU baseball team. Habermehl is entering his 13 year in education and has spent the last eight years as a varsity head boys' basketball coach, varsity head girls' softball coach and pe teacher. Habermehl earned his Master's Degree in Athletic Administration and is working on his Educational Specialist Degree in Administration.