Congrats to the Richmond Spartan Wrestling Team for placing 7th out of 42 teams in the Battle of the Katy Trail in Sedalia this weekend. Teat 3rd Claypole 3rd Hutchings 4th Ivison 4th Plymell 7th Renfro 9th Rice 12th Penniston 17th Williams 22nd Burch 24th Logsdon 28th
The Spartan Wrestling Team is currently in 2nd place out of 42 teams in the Battle of the Katy Trail tournament in Sedalia with Teat, Claypole, Ivison, Hutchings so far headed to the semifinals! Let's Go Big Red!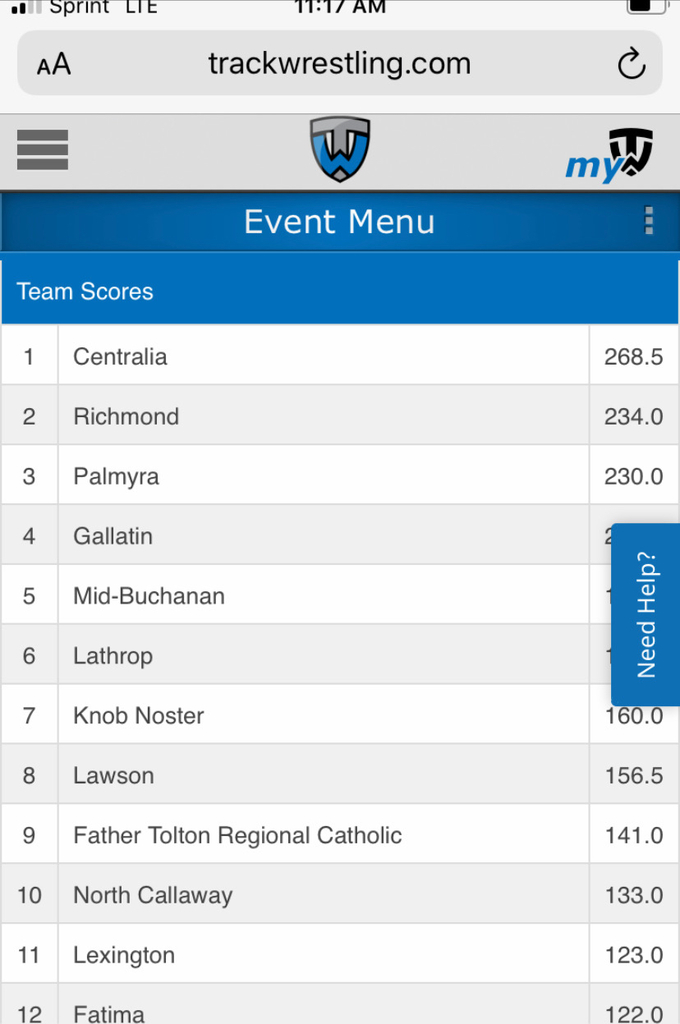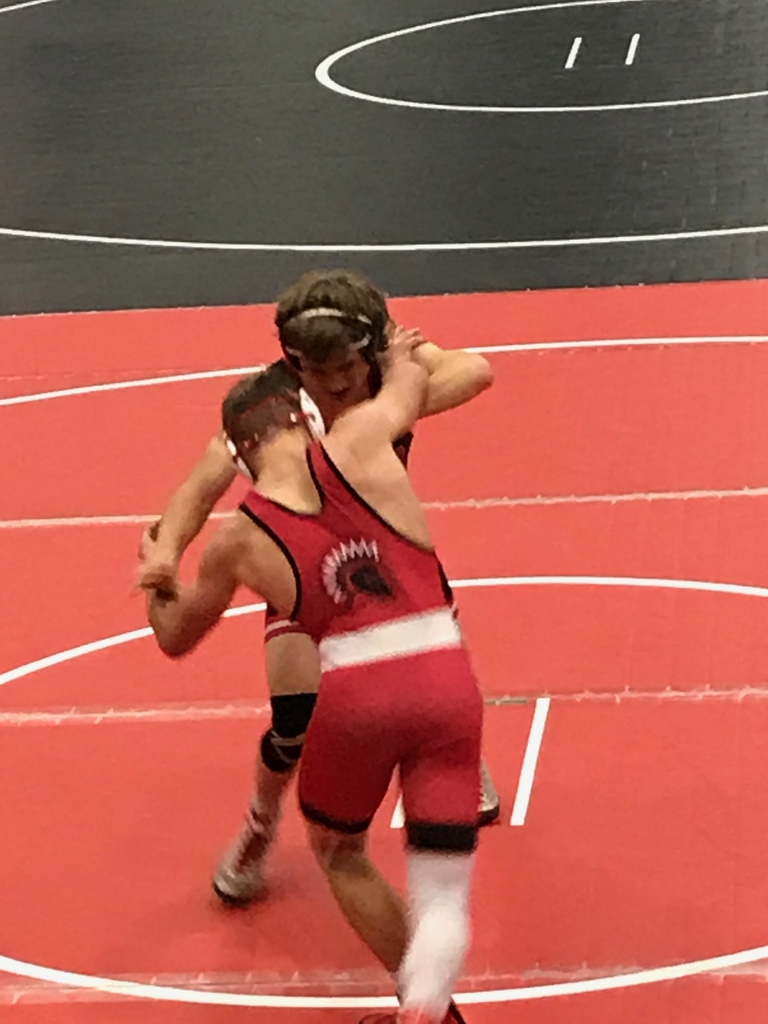 Spartans win! 65-35 over Holden! Dionte Marquez led the Spartans with 25 point and Keyshaun Elliott chipped in 15!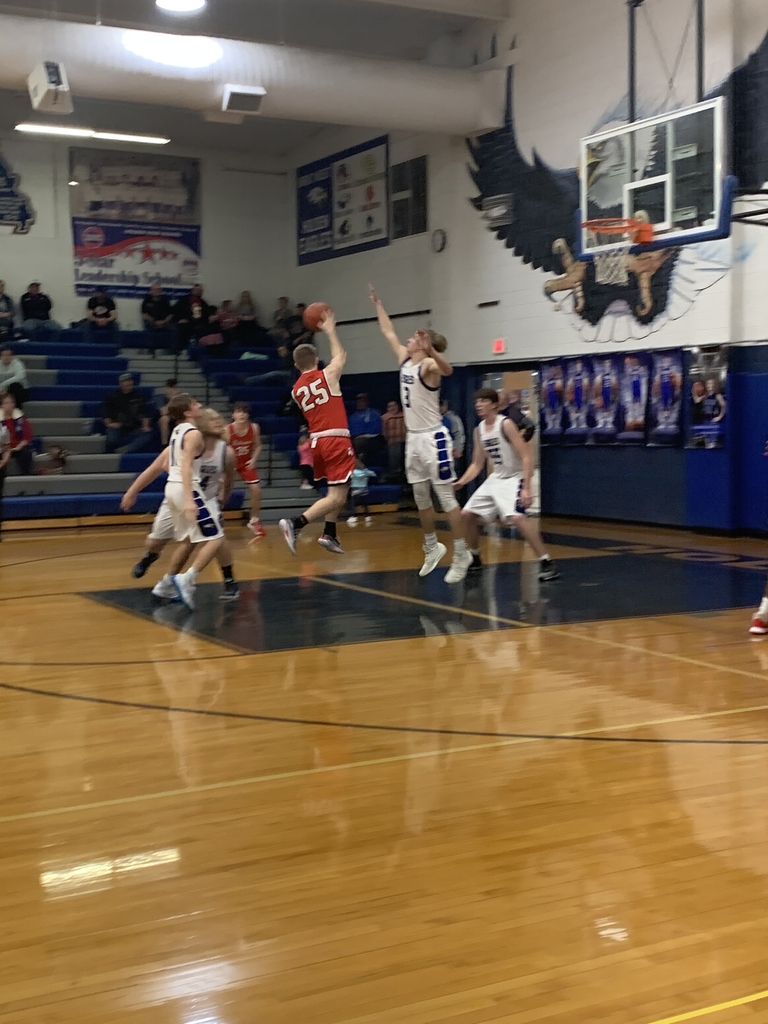 Congrats to Logan Claypole for getting his 100th career win tonight at the Battle of the Katy Trail in Sedalia! #SpartanPride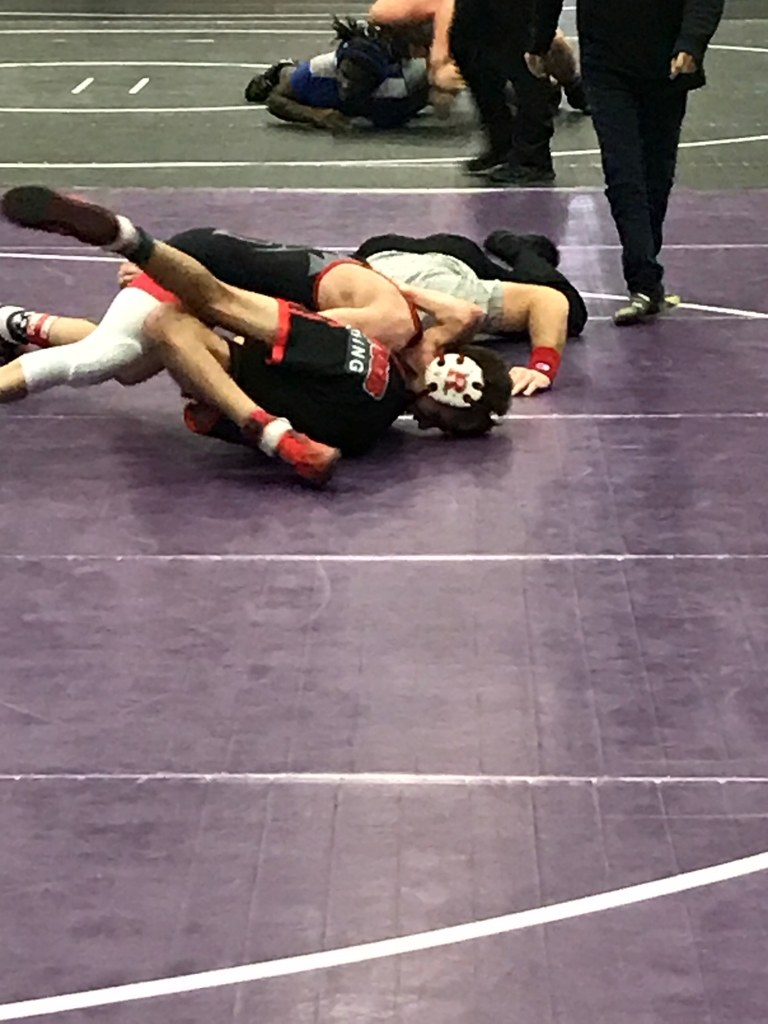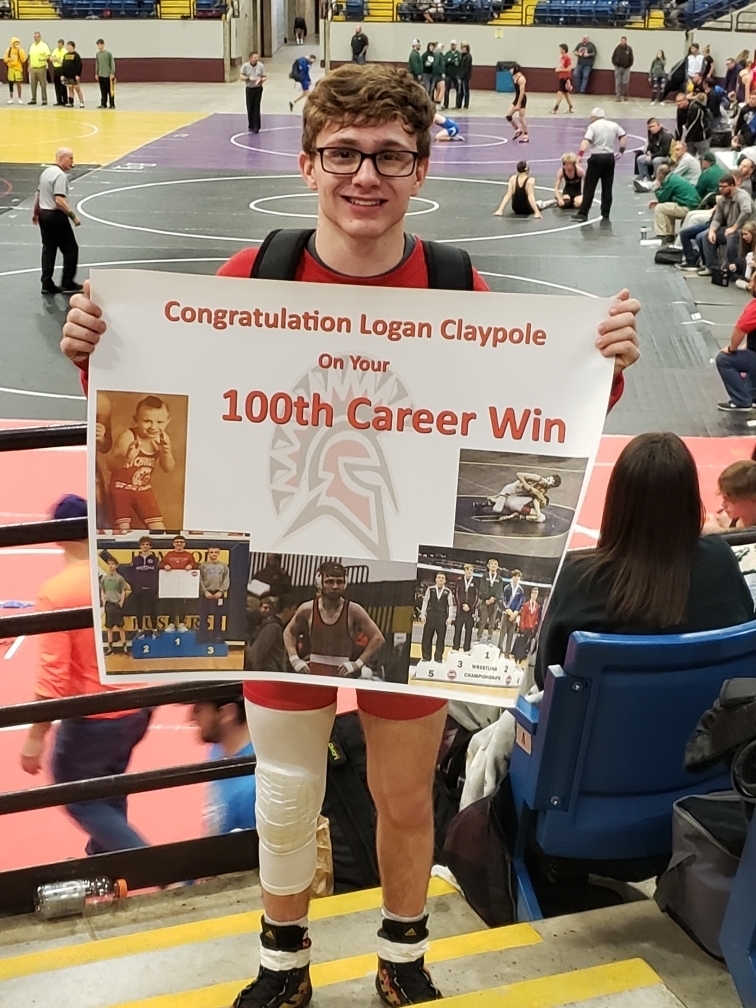 Sunrise Elementary Singers, Strummers and Strikers are spreading the Christmas Joy at the school assembly today.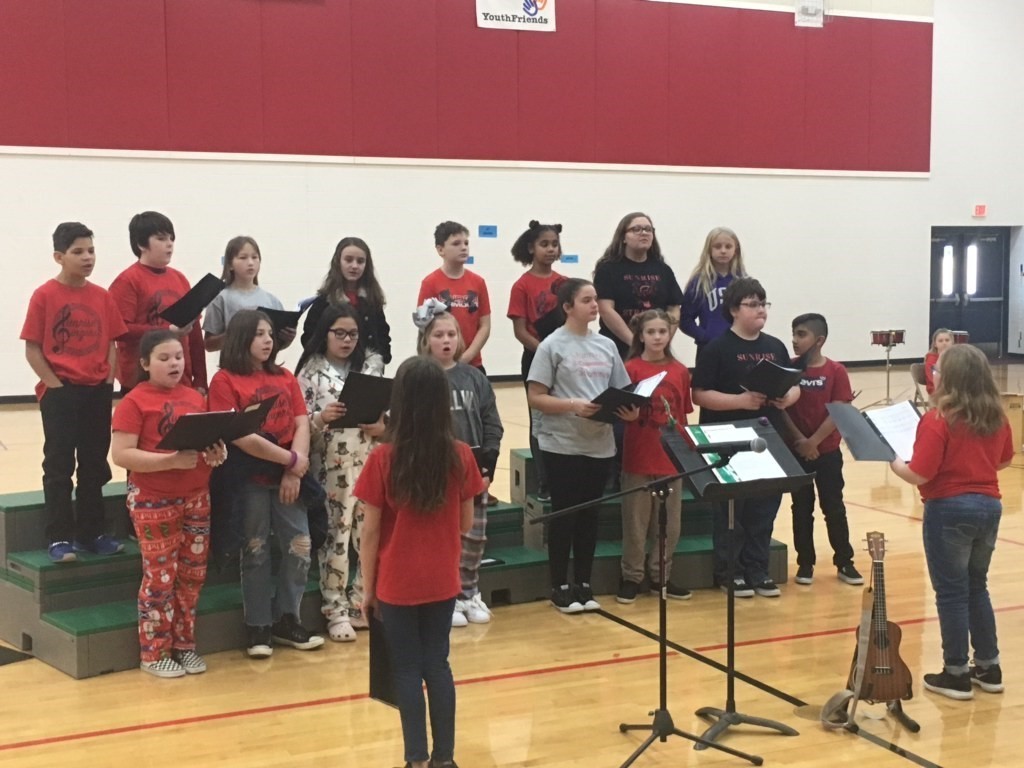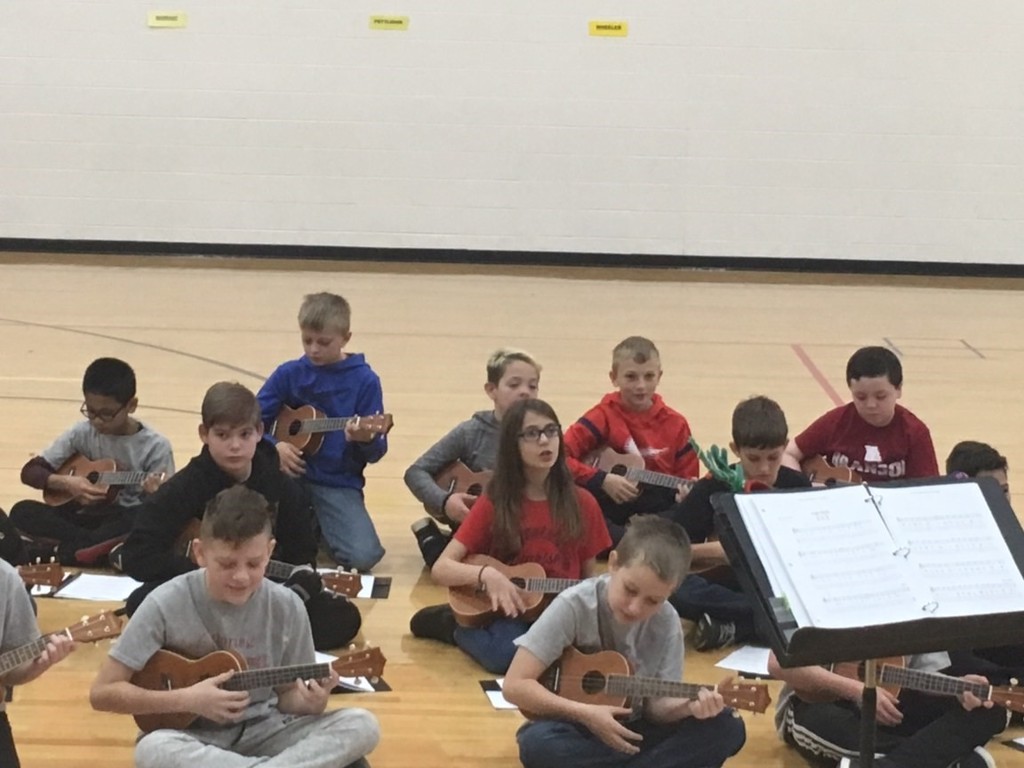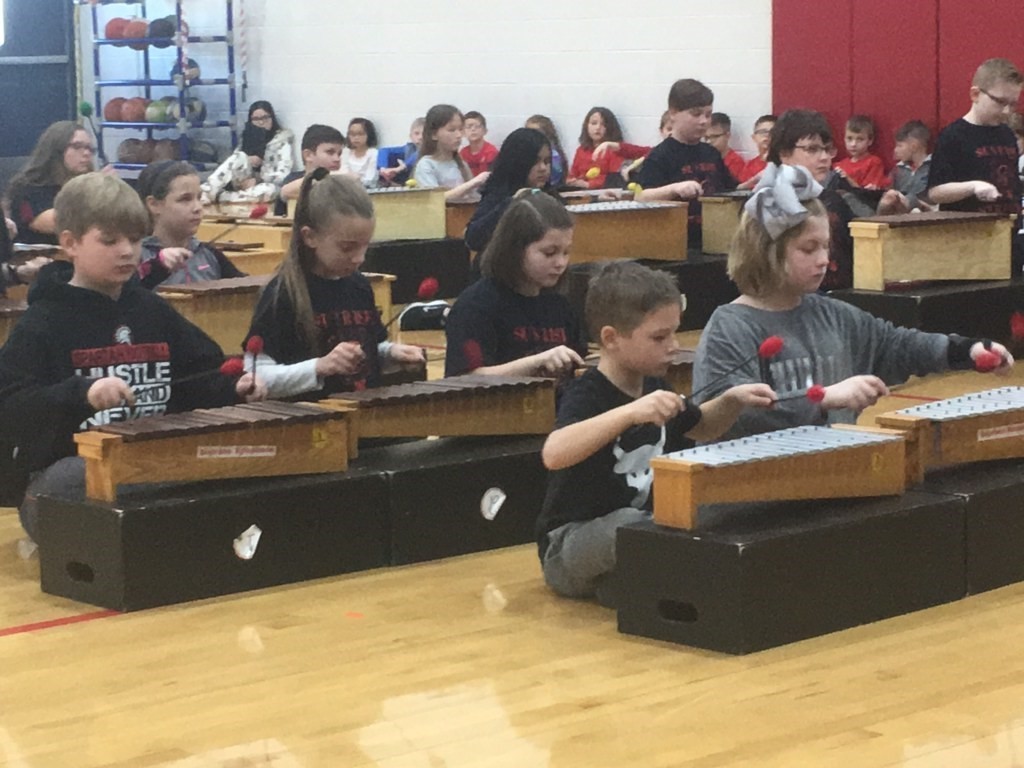 The RHS Choir held their Winter Concert at the Farris Theater on Tuesday, December 17th. The Choir is under the direction of Mr. Jon West, accompanied by Mr. Tom Willbanks.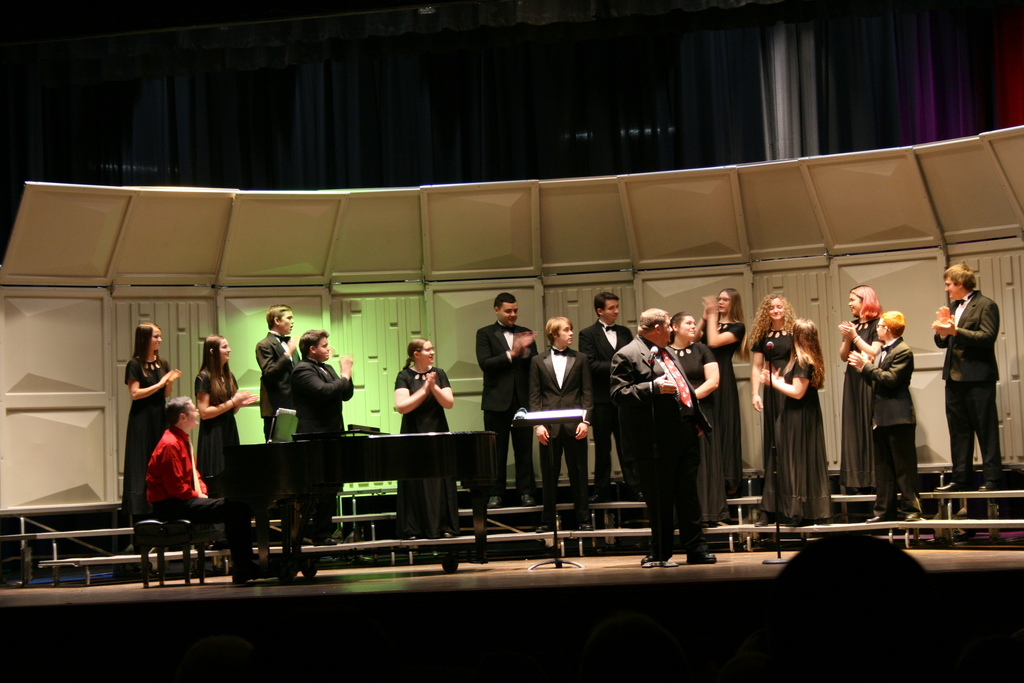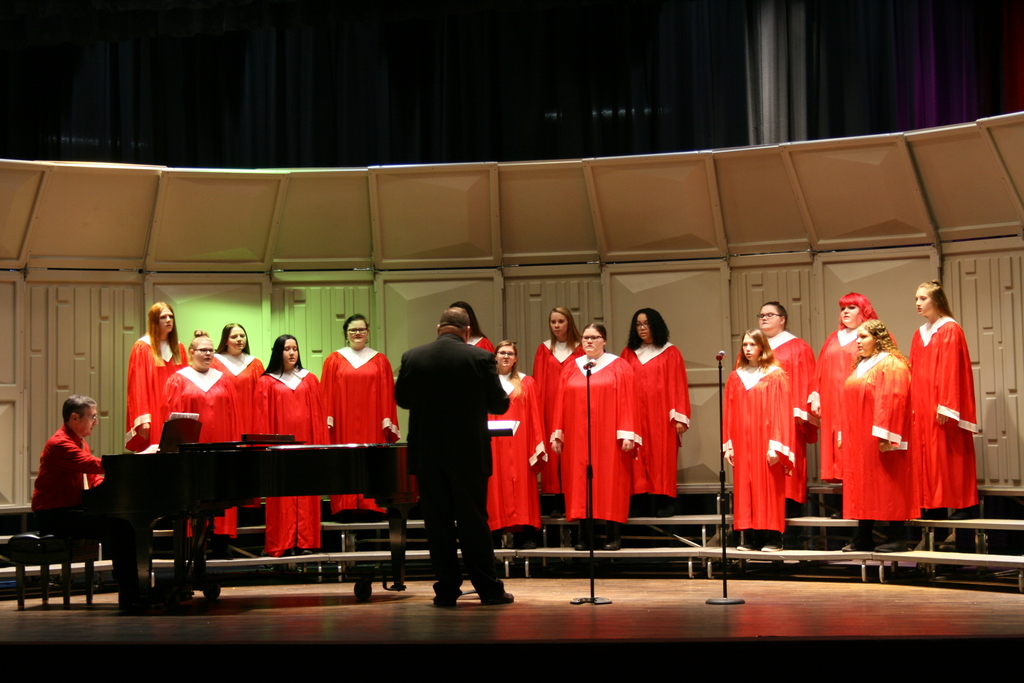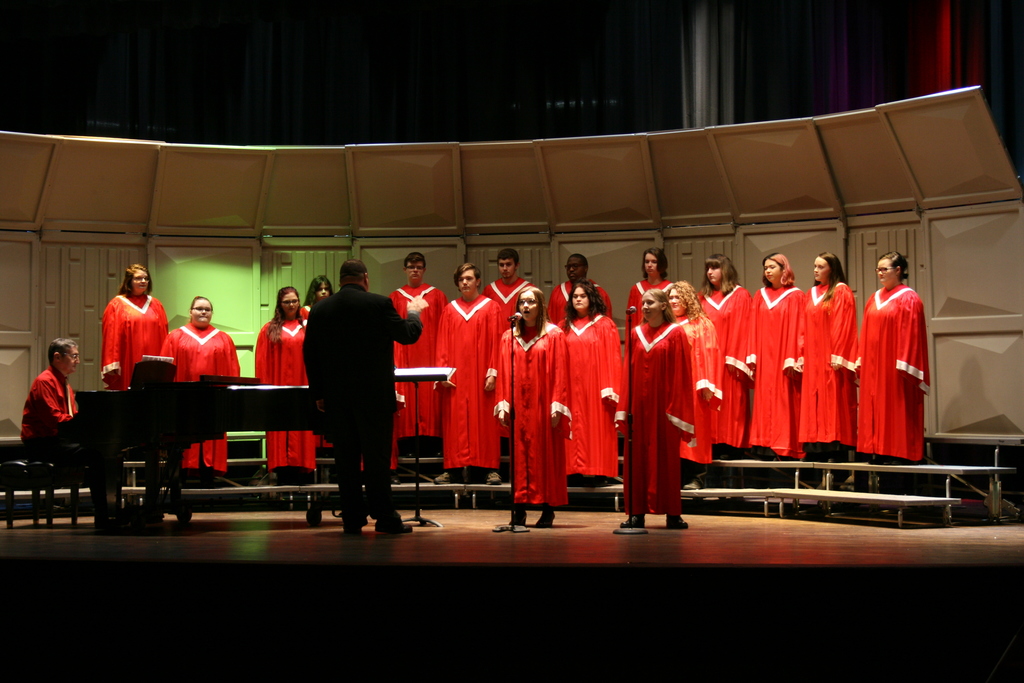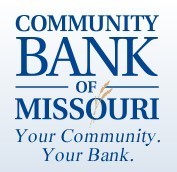 The Richmond Middle School Choir held their Winter Concert on Tuesday, December 17th. A big thank you for those who attended and to the Farris Theatre for allowing us to use your beautiful theater for our concerts.
Santa visited Dear Elementary for the annual "Teddy Bear Tuesday" (Wednesday this year due to a snow day). They read the book "The Night Before Christmas" with Santa.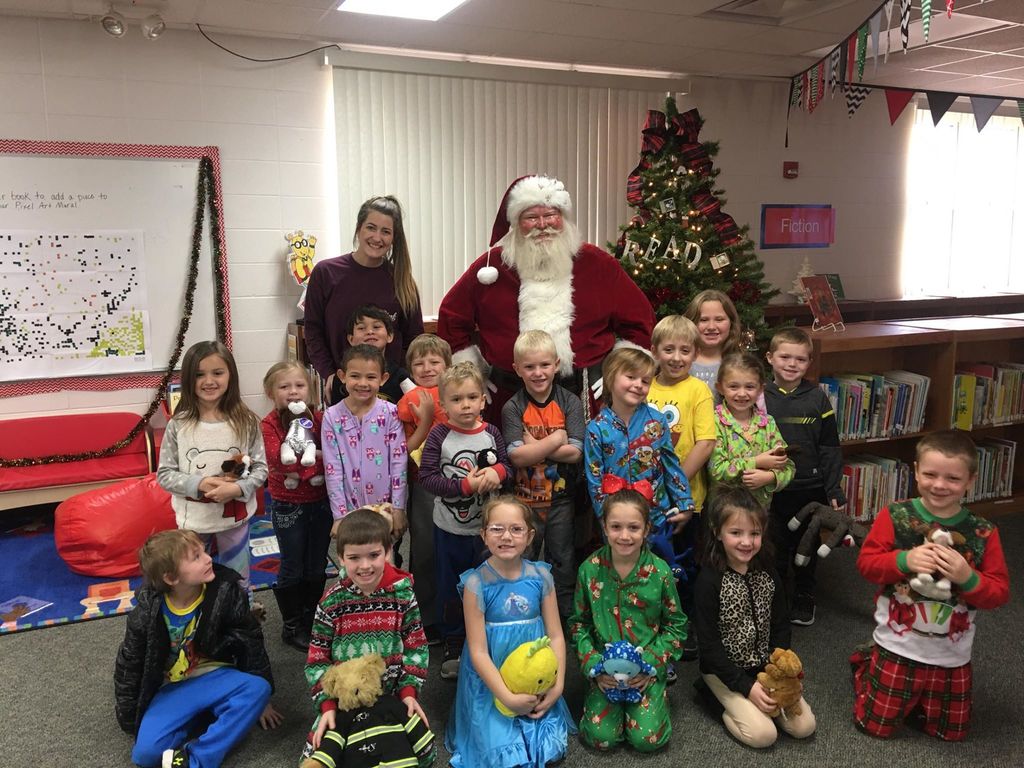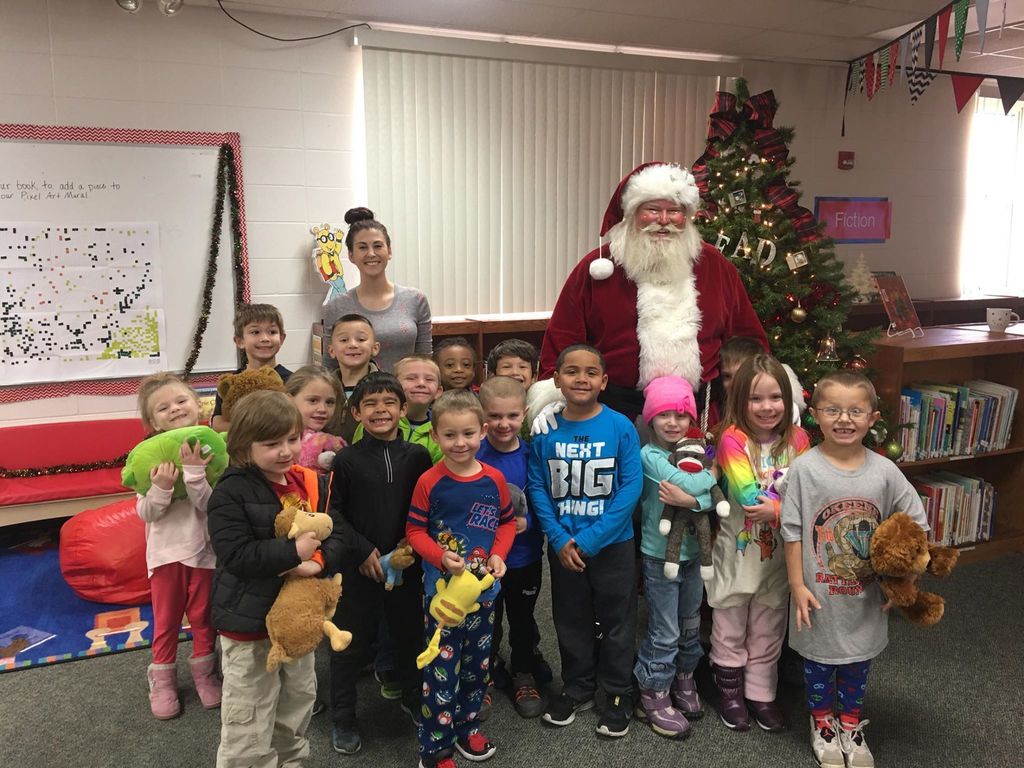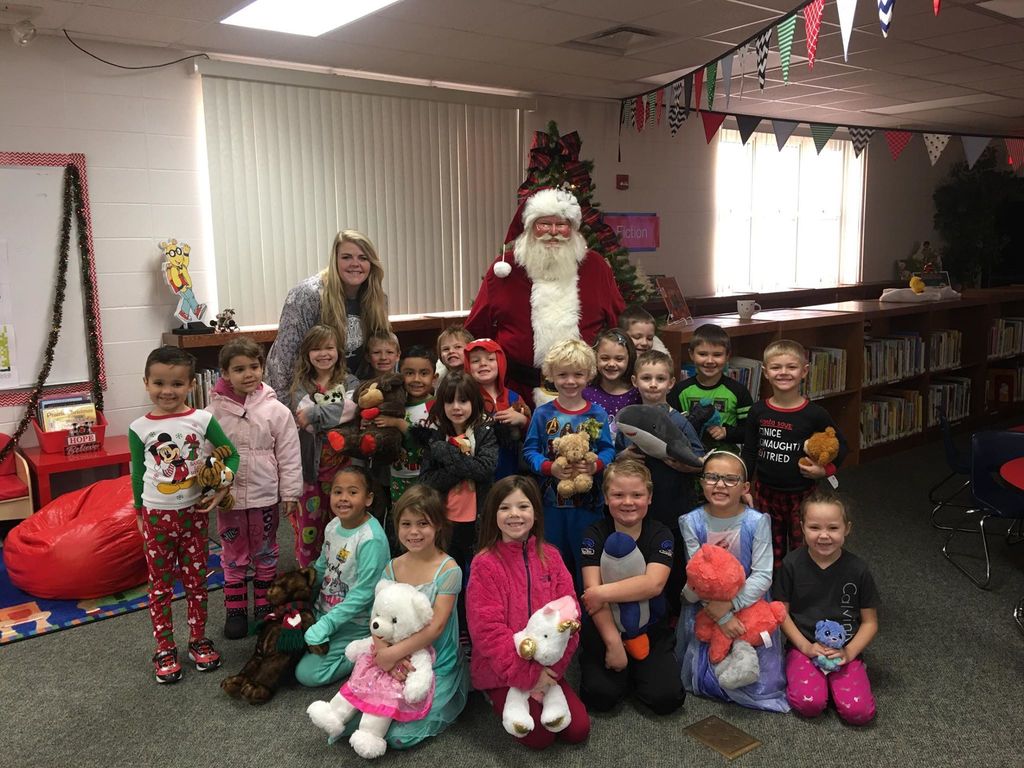 Shoutout to Mr. Pettegrew for donating furniture and other comfortable seating for our RMS students to use in the library. He has also set up several learning centers for Agriculture, Science, Math & Social Studies.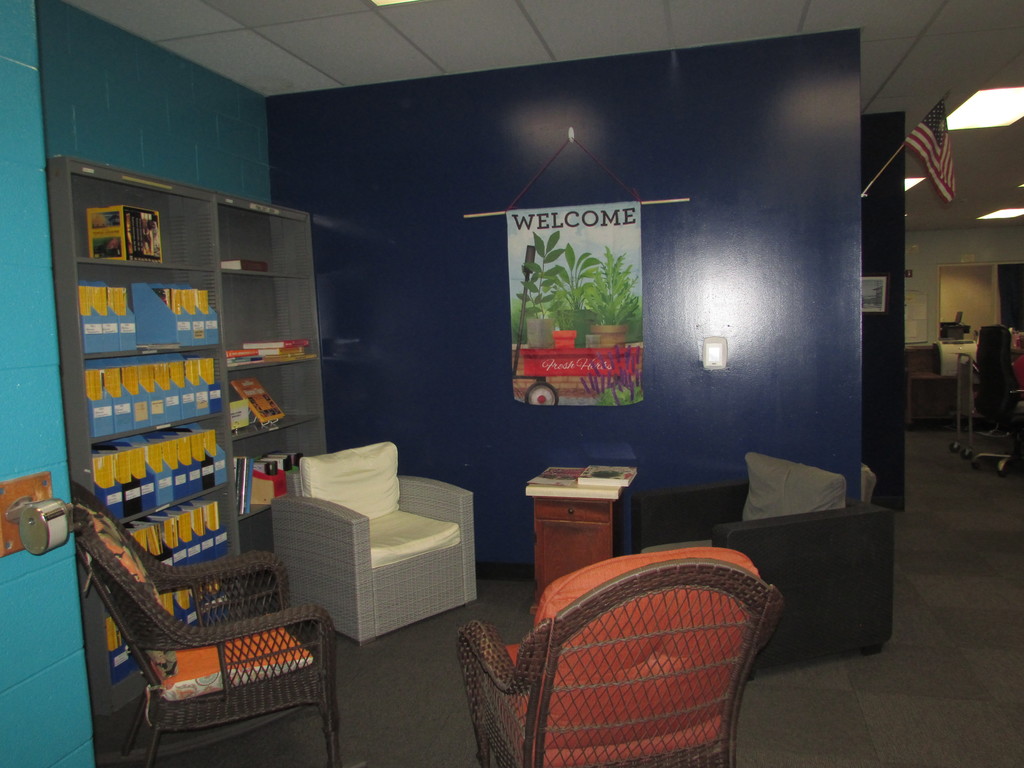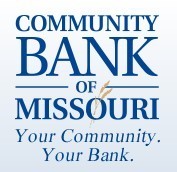 Mrs. Trusler's students working on summaries for the book "Westing Game". They are learning how to compose a summary using Microsoft PowerPoint Software. The students were very disappointed when they had to stop reading because their class time was up.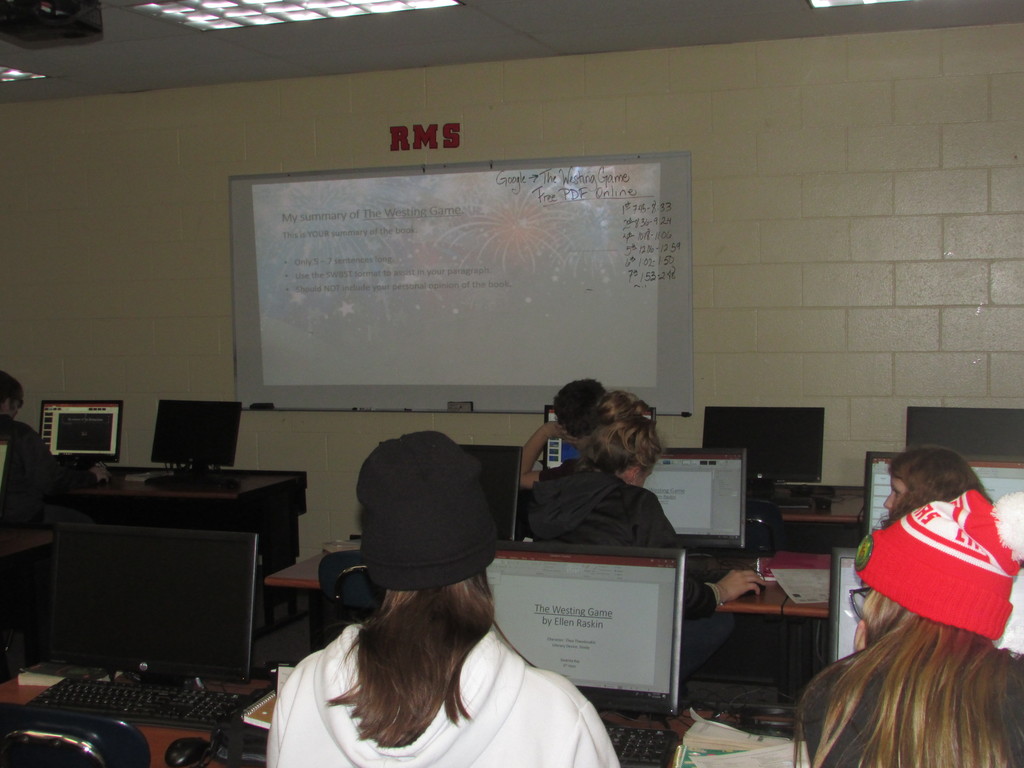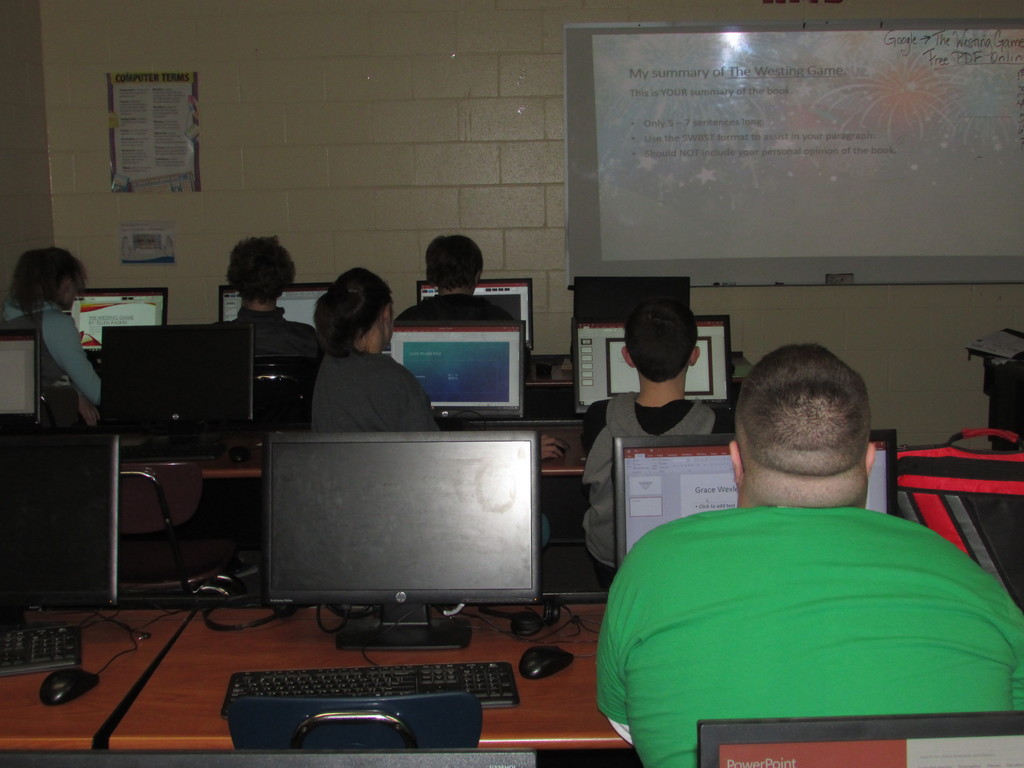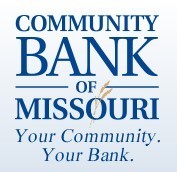 Sunrise Elementary students and staff traveled to the movie theaters in Lexington to watch Frozen 2.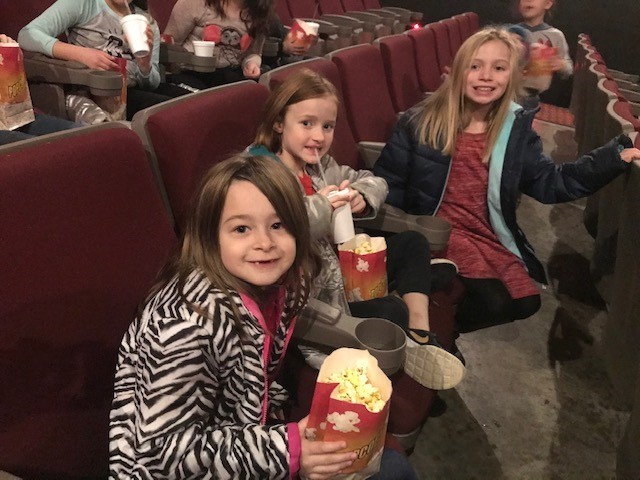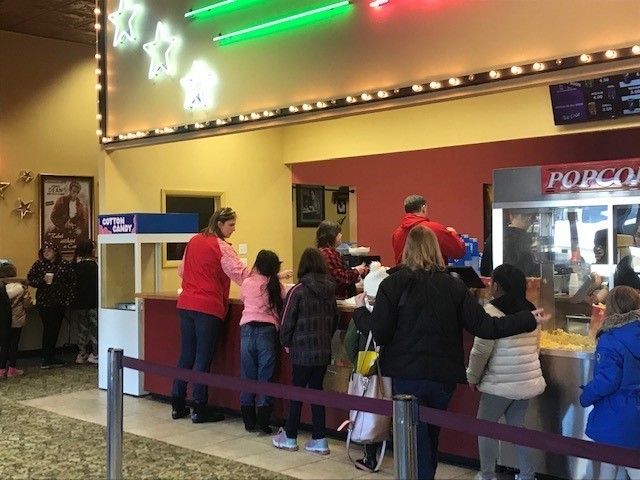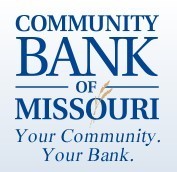 Miss Backs 3rd graders reading and learning Foss Science "Force in Motion".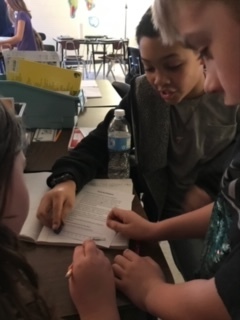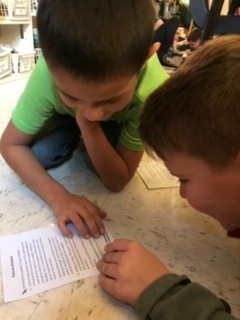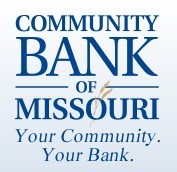 The Richmond High School Jazz Band and Symphonic Wind Band performing some Christmas Tunes at their Winter Concert on December 17th.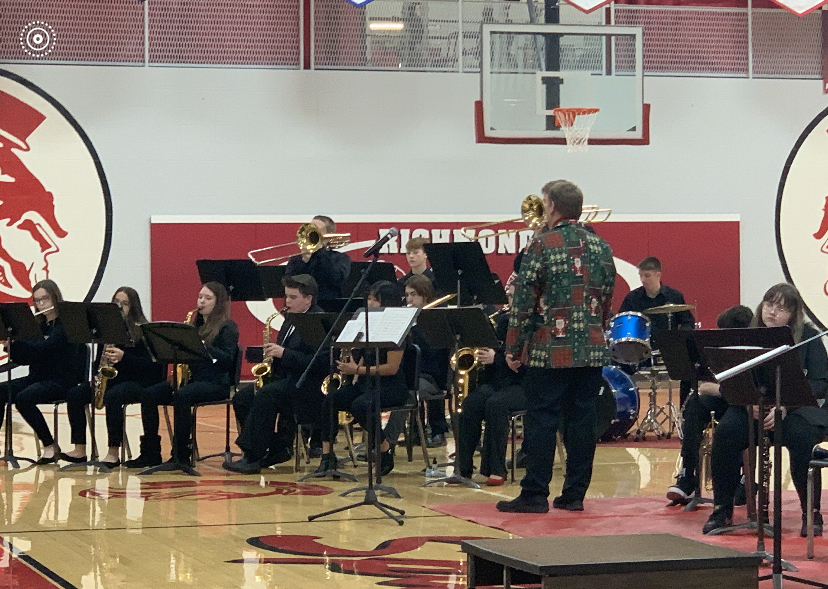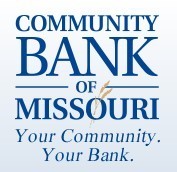 RMS girls & boys' C basketball teams will play on Mon. Dec. 2 @ Higginsville. The bus will be leaving @ 4:00 pm on Monday.
Happy Thanksgiving Spartan Nation!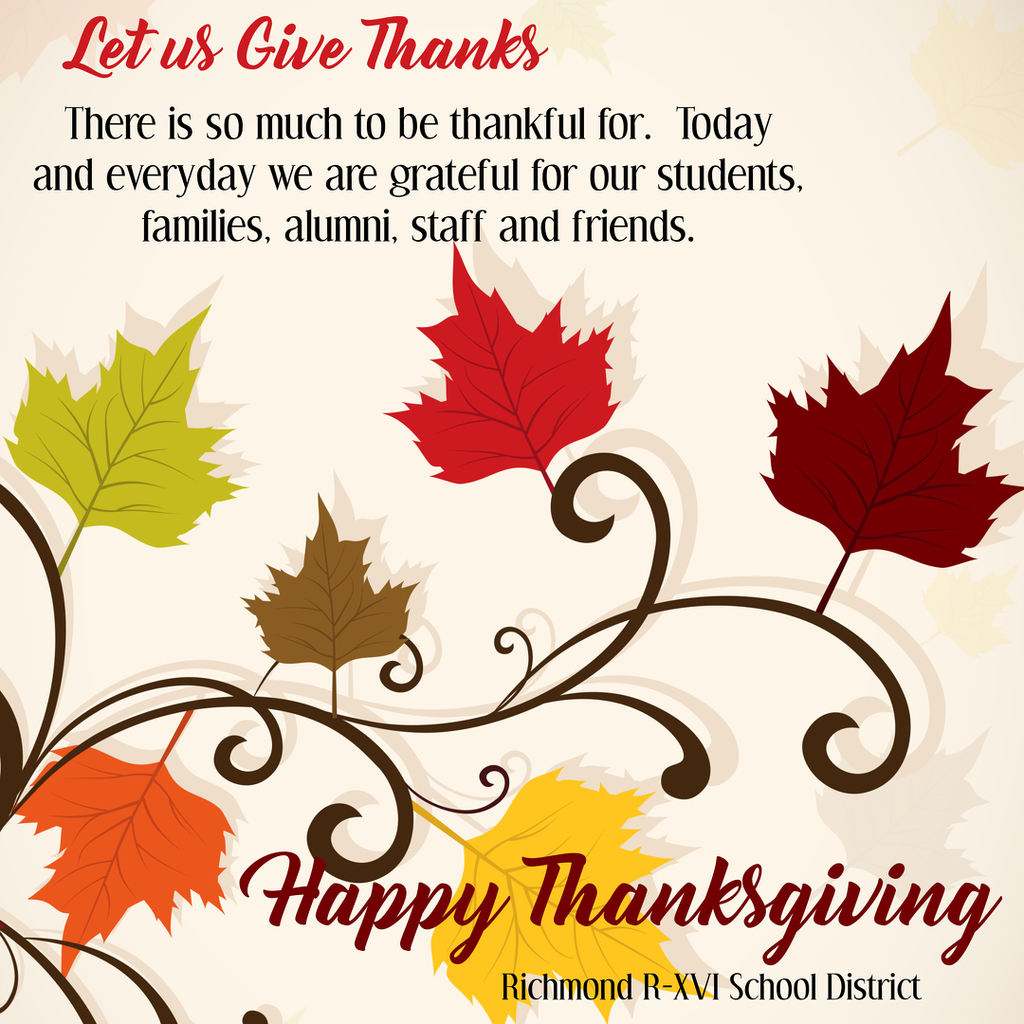 R-XVI Board of Education announces the hiring of Dr. Jim Finley as Acting Superintendent of Schools. Dr. Finley will begin his duties as Acting Superintendent on December 2, 2019.