NEWS
February 19th was the 100th day of school (finally!). The staff and students enjoyed all the 100th day themed learning and activities. Some classes counted 100 items, some classes had 100 snacks....
Our students have been hard at work this week. Kindergarten and 1st grade classes have been taking NWEA tests in ELA and Math. Our students (and teachers) are excited to see how much they have...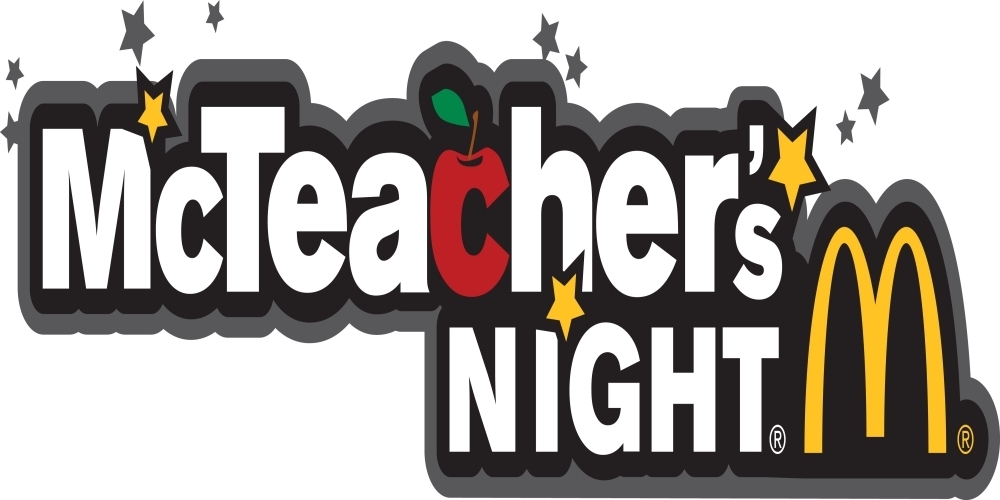 Join our teachers and staff at our Richmond McDonald's on Wednesday, January 15th from 4 - 8 p.m. Our school gets a portion of profits from the evening.
SEE ALL NEWS
LIVE FEED

Tonight is the Kindergarten Music Program. The program will be at the Farris Theatre at 6:30 pm. We are asking that students be at the theatre by 6:15 pm. We look forward to seeing you!
10 days ago |
Chris Bartz

Save the Date - Mother/Son Night and Father/Daughter Dance are coming soon! More information about each event will be sent out closer to the event.
view image
11 days ago |
Chris Bartz
Dear Elementary staff and students will celebrate the KC Chiefs Championship on Wed., Feb. 5. Students will be allowed to take their sack lunches to their classrooms to eat. They will be watching the Chiefs parade and be able to celebrate with their teacher and classmates.
17 days ago |
Piper Peterson

Clay Nights this week: Mrs. Wollard's class tonight (1/28), Miss Shelton's class on Wed. (1/29) and Miss Endsley's class on Thurs. (1/30). Clay nights start at 6:00 in the art room. Looking forward to seeing you!
24 days ago |
Chris Bartz
SEE ALL POSTS